June 4th, 2017
Active Aging
By Chris Teague
Active Aging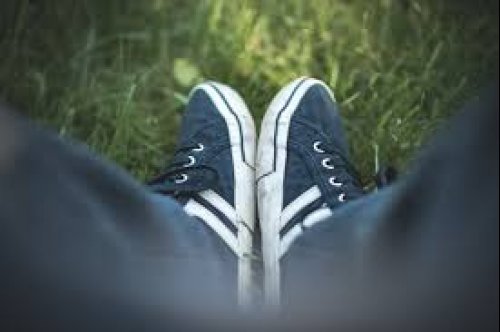 Of the dozens of buzzwords flying around the aging community today, none are more frequently used than the term active aging. When people speak about growing older, the goal of staying active is usually a top-of-mind subject, but the term active aging is not always used the right way. Yes, living an active (or as active as possible) lifestyle is part of it, but continuing community involvement, social engagement, and mental/emotional wellbeing are equally as important. The World Health Organization defines active aging as "the process of optimizing opportunities for health, participation, and security in order to enhance quality of life as people age."

Aging as a State of Mind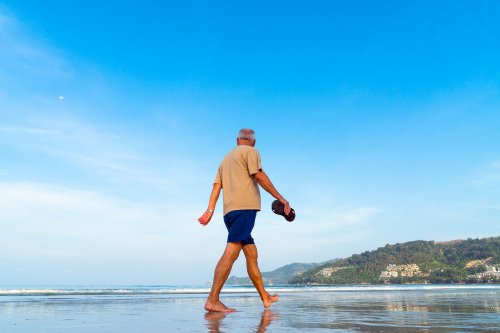 Here in Maine, we are in a unique position to reap the benefits of working with the aging population to remain active and engaged. With a median population age of 43.5 years, the state's population is older than the national average by 6 years, which means that the people of Maine have a pretty unique set of challenges and opportunities. Many towns in the state have recognized that not everyone can remain active in one or more ways, and have stepped up to deliver a more holistic community-based approach to care and engagement.

What You Can Do

There are a variety of ways to get or stay active in Maine, and many of them don't require leaving home. Traveling caregiver and visiting companion services are available in nearly every part of the state, and offer in-home activities for those of us that are not able to get out for one reason or another. Beyond medical care, in-home services can include meal preparation, handyman services, exercise and mobility work, and others. A well-trained care manager, specialist, or trainer can provide a sense of wellness and engagement that will help keep homebound seniors' minds sharp and bodies active.

While many areas in Maine have been designated as "aging-friendly", where businesses and community leaders have dedicated resources to making the town more livable for seniors, many others have very easily-accessed community centers or senior centers with calendars packed full of fun and informative activities. Maine is also one of several states that offer free access and very accessible state parks to people over 65, and there is no shortage of beautiful places to visit.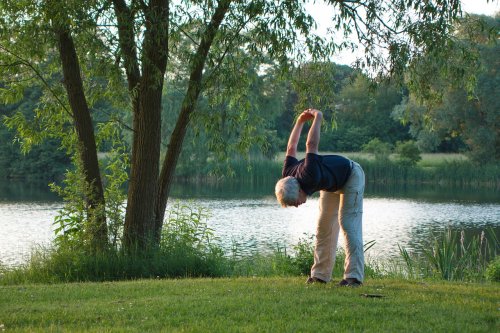 Aging Excellence is a leader in this space, and offers a variety of programs and services to the aging communities in Maine. Cutting edge, first of their kind services like SWIFT combine physical and mental wellness to fully engage and stimulate the mind and body.