We provide compassionate, professional help for seniors whose health, balance, memory, surgical recovery, or disability requires home care support.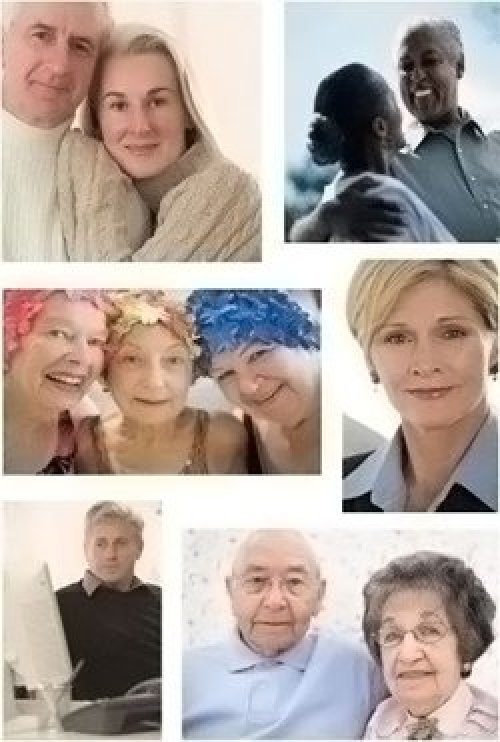 From an hour a day to 24/7 care, we'll keep your loved one well-cared for, safe and as independent as possible.
Our well trained, professional staff provide care for a wide variety of needs:
Hourly care to support seniors with chronic illnesses: heart disease, cancer, COPD and diabetes, CKD.
Dementia, Alzheimer's, Parkinson's Disease, and other neurological diagnoses.
24/7 round-the-clock care for illness or disabilities.
Short term 24/7 care for surgical or chemotherapy recovery.
Hospice care.