The "First of Its Kind" Non-Medical Elder Care Wellness Program

In communities across the country, there is a prominent trend toward broader and deeper approaches to wellness. Wellness is the integration of mind, body, and spirit. Optimal wellness allows us to achieve our goals and find meaning and purpose in our lives.

Maine Elderly Wellness Program:

Keeping in step with Aging Excellence's philosophy to keep Individual's Active and Independent in their own home and community, we are embracing a wellness program that will infuse throughout our entire organization and senior communities that we serve.

The SWIFT® program combines seven dimensions of well-being into a quality way of living. This will allow individuals to live life to the fullest and to maximize personal potential in a variety of ways. The SWIFT® program acknowledges and supports the premise that wellness requires continually learning and making changes in your life.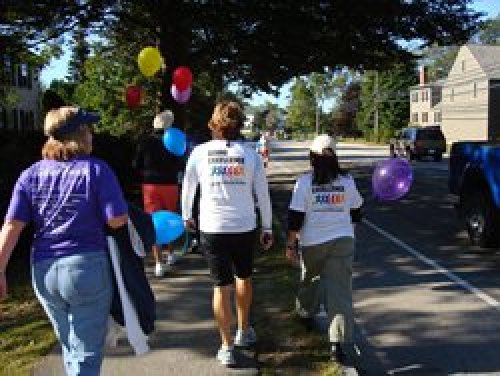 We want to improve how people eat, think, and move.

We truly believe that the old idea of "care taking" has disappeared. We are in a new era of service delivery that offers opportunities for client's to be engaged in the health and wellness process. In keeping with our philosophy of keeping adults "Active and Independent" we are pleased to announce our SWIFT® wellness program for our employees and clientele.


Caregivers:
SWIFT® educates our caregivers on the seven dimensions of wellness(environmental, physical, intellectual/occupational, emotional, social & spiritual), offers them fitness & wellness activities, and provides tools to aide caregivers in improving how clients eat, think and move.

Clientele:
SWIFT® educates clientele on the seven dimensions of wellness and offers information, resources and activities to help them maintain optimal wellness. One of the key components of our wellness program will be to offer activities from one of the seven dimensions of wellness each month, and promote physical activity as an essential component of Healthy Aging.

Our vision is to provide the best approach, products and non-medical support services to assist individuals and communities in aging successfully. Contact your local office to find out more.

Download our ad HERE

SWIFT® Program Calendar
The Aging Excellence SWIFT® program applies the seven dimensions of wellness into the Aging Excellence logo so that each color of the logo corresponds to a monthly wellness activity. This framework will assist in the recognition and application of wellness activities within the Aging Excellence organization and community. We want to improve how people Eat, Think and Move!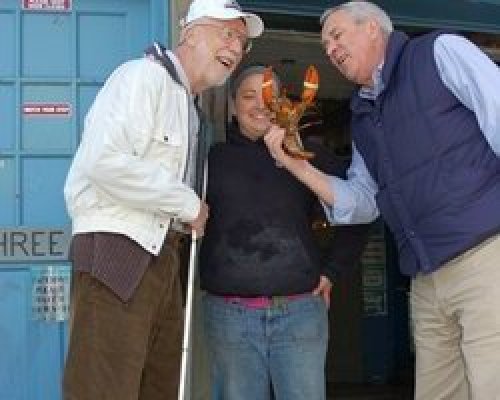 Download SWIFT® Program Calendar HERE

Contact your local Aging Excellence office for specific event information. See reverse page for more information on SWIFT ® our office locations.