September 26th, 2017
Easy Fall Hiking
By Chris Teague
With the warmest summer weather mostly behind us here in Maine, it's a great time to get out and enjoy the state's best scenery. While there is no shortage of long and difficult outdoor treks available to explore, there are just as many easy and leisurely trails that are perfect for a fall weekend hike.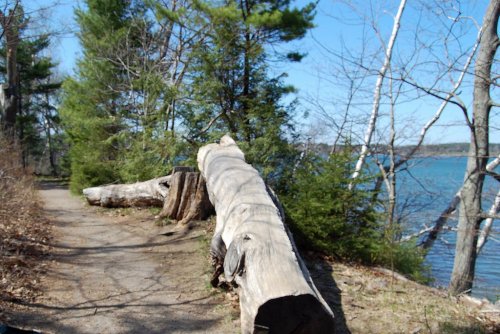 Mackworth Island
Falmouth, ME
Just north of Portland, a tiny island has some really great things going on. Mackworth Island is a designated bird sanctuary and is the home of the Baxter School for the Deaf. There is a perimeter trail that is excellently maintained with wood chips and inclines that never exceed 10% (easy trail!!). With awesome views of Casco Bay, the trail has no major barriers or steps that would make wheelchair use impossible. There are side trails and steps that lead down to the shore, which may not be usable for everyone. Be sure to listen and watch some beautiful birds while walking and check out the fairy house forest!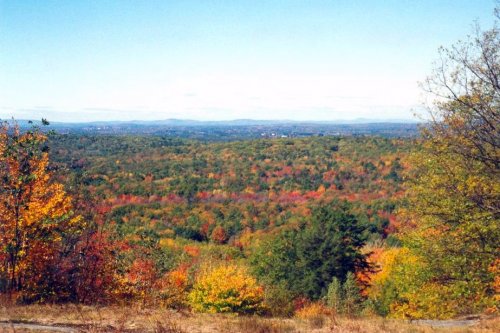 Mount Agamenticus
York, ME
With trails that are much easier to walk than the park's name is to say, Agamenticus is full of fun hiking and biking options. The park offers several trails that are a half-mile or less, though some are labeled as difficult, due to either the intensity or incline of the traverse. With a brand new universal-access trail called The Big A, Agamenticus is growing to include more activities that everyone can enjoy.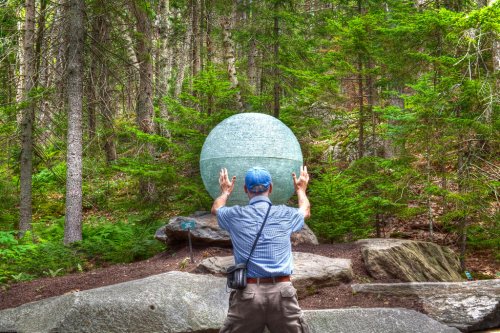 Coastal Maine Botanical Gardens
Boothbay, ME
The Coastal Maine Botanical Gardens have so much to offer, it's easy to forget that there are trails and paths to enjoy throughout the property. With the Shoreland and Huckleberry trails, there are great views and stops along the Back River, as well as some fairy houses for kids to check out. Most of the walking through the Gardens are either well-maintained or paved, and many will find no problems with wheelchairs or other mobility devices. Seasonal events and attractions make this location a must-see, especially near the holidays and the Gardens Aglow with thousands of lights and great food.
It may be difficult for some people to be able to fully enjoy all the scenery and outdoor beauty that Maine has to offer, but many parks and recreation areas are working hard to make their attractions accessible for everyone. Fall is a great time to get out, as the daytime temps have cooled and the foliage is bursting with beautiful colors statewide.