September 11th, 2017
Maine Apple Picking
By Chris Teague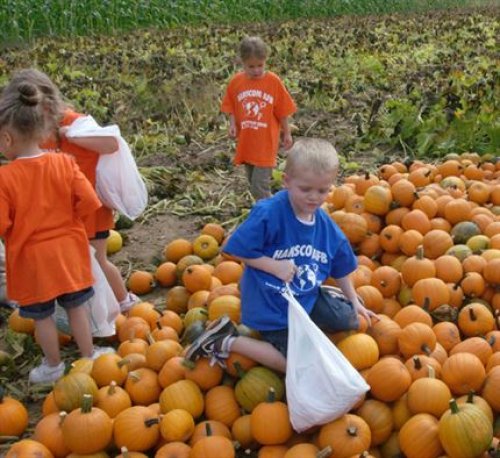 It's a pretty well-known fact that the seasons in Maine tend to change a little bit faster than in other parts of the country. While many of our southern colleagues are still out at the beach, sometimes well into October, we've been wearing wool socks and sweaters. Fall is one of the prettiest times in our state, with some of the best foliage and weather that draws thousands of people to our area every year.
Maine is bustling with activity in fall, but not everyone knows where to find all the fun. From harvest festivals to apple picking to late-season fairs, you can find something to do in almost every corner of the state this time of year. This link is a great place to start when looking for something to do in October, but for this week we'll focus on some of the best apple picking the state has to offer.
Rocky Ridge Orchard
Bowdoin, ME
Rocky Ridge is a popular destination for groups and families from around the Midcoast area. Located between Topsham and Richmond on Route 201, the orchard features horse drawn wagon rides, a full bakery-cafe (great donuts!), and all the apple varieties you could ever imagine. The orchard also has a great selection of pumpkins and gourds earlier in the season, so show up in time to grab your Halloween supplies. There is plenty of parking and small wagons available for picking apples, but both tend to get taken early in the day, so make time to arrive before noon.
Ricker Hill Orchards
Turner, ME
Richer Hill is possibly the best-known apple destination in the state. Offering some of the most delicious ciders and donuts anywhere, the Orchard has been selling its hard ciders and wines across the country for quite a while. You'll find haunted mazes for Halloween and even a disc golf course located nearby. Ricker Hill is a very popular place this time of year, so you'll want to make sure you arrive early enough in the season to take advantage of all the apple varieties.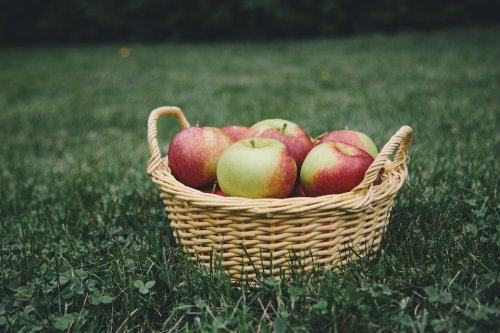 The Apple Farm
https://applefarm.us/retail-store/
Fairfield, ME
The appropriately-named Apple Farm in Fairfield offers pick your own from Labor Day to Columbus Day, and has some great old-time Maine apple varieties. This farm has an interesting history, dating back to a time when Maine was part of Massachusetts, and is still family-owned today. Delicious ciders, Maine maple products, and other specialty foods are available in the store. They even grow pears, which are a real treat.
We've covered just three orchards out of dozens in the state that are really starting to get busy here in mid-September. Take a look at the links and make a plan to visit one yourself!